Faciliteter
På kollegiet har vi en række fællesfaciliteter:  
vaskekælder, bibliotek, træningsudstyr, fjernsynsstue, bordtennis, billard, klaver, festsal m. køkken, cykelkælder, værksted, postrum, opslagstavle og forsikring.
Det er primært Rådet der står for vedligeholdelse og indkøb af nye faciliteter.
Regler for lån af festsalen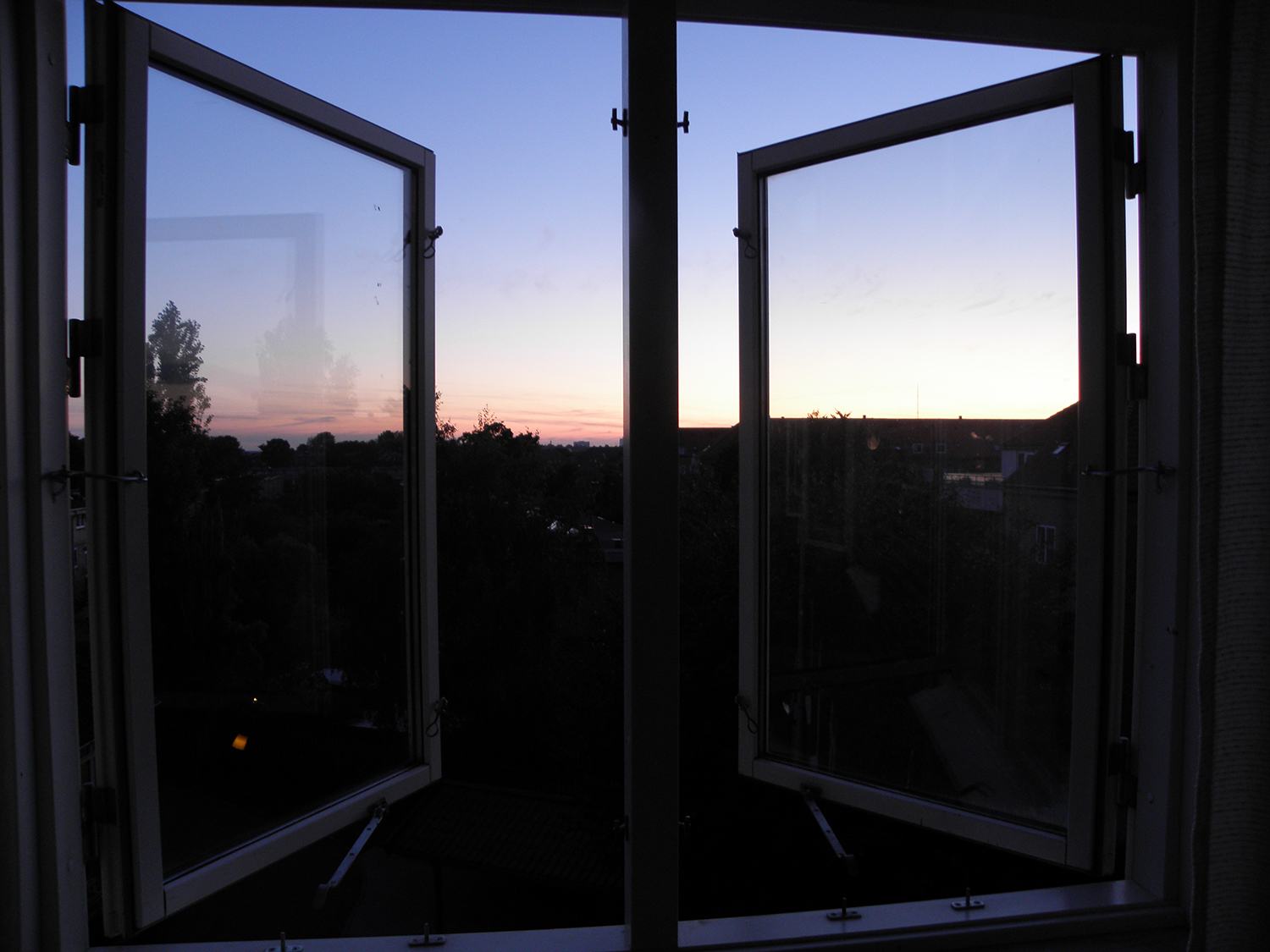 Regler for lån af festsalen
§1: Udlån
1.1 Alle kollegianere samt eforen kan efter henvendelse til kollegieformanden låne festsalen til eget brug.
1.2 Ved hverdagsaften forstås en aften, hvor den efterfølgende dag er almindelig arbejdsdag.
1.3 Ved weekendaften forstås en aften, hvor den efterfølgende dag er weekend (lørdag og søndag) eller helligdag.
1.4 Arrangementer på hverdagsaftenen skal slutte kl. 23.
1.5 Festsalen kan kun bookes en weekendaften pr. uge.
1.6 Festsalen kan af kollegianere bookes tidligst to måneder før og senest ugen før arrangementet afholdes.
1.7 Rådet, Caféen og Festudvalget kan til fællesarrangementer booke frit.
§2: Depositum og erstatningsansvar
2.1 Når lån af festsalen aftales betales 100 kr. som forskud på depositum. Festsalen er først reserveret, når dette forskud foreligger.
2.2 Hvis hele depositummet ikke er betalt senest én uge inden festens afholdelse, kan festsalen ikke betragtes som reserveret. Hvis en kollegianer har betalt forskud på depositummet, og en anden kollegianer låner festsalen, har den første kollegianer ikke ret til at få sit forskud igen. Ønskes lån af festsalen alligevel ikke, skal afmeldingen ske senest to (2) uger inden arrangementets afholdelse, ellers bortfalder de 100 kr.
2.3 Ved den endelige aftale om lån af festsalen, underskrives kontrakten og det resterende depositum betales. Ved en weekendaften er depositummet 1000 kr. Det samlede depositum kan afhentes hos formanden en uge efter festens afholdelse, med mindre der har været klager hvorved §2.4 træder i kraft.
2.4 Hvis der i ugen efter festens afholdelse indkommer klager over larm, mangelfuld rengøring, skader eller lignende, vil depositummet ikke blive tilbagebetalt før næste rådsmøde har været afholdt. Her diskuteres om depositummet skal helt eller delvist inddrages.
2.5 På en hverdagsaften vurderer formanden, hvor stort et depositum, der skal indkræves.
2.6 Som udgangspunkt, hæfter man som arrangør af en fest, for alle skader der kan forbindes med festen. Også selvom disse skader ikke er sket i festsalen.
2.7 Det er ikke tilladt at justere på hylderne i køleskabet.
§3: Varsling
3.1 Arrangementer på weekendaftener skal varsles ved opslag på hovedopslagstavlen mindst en uge før. Overtrædes dette skal festen overholde de gældende regler for arrangementer på hverdagsaftener.
3.2 Arrangementer annonceret i rådsmødereferater, arrangementskalender mv. på hovedopslagstavlen af Rådet og dets organer betragtes som varsel.
§4: Afgrænsning
4.1 Lån af festsalen omfatter kun selve festsalen, med baren og køkkenet.
4.2 Udlån af det tilstødende poolrum kan ske efter særlig aftale.
§5: Rengøring
5.1 Rengøring omfatter, foruden køkken og festsalen, også stuens toiletter, trappen fra festsalen op til stuen med dertil hørende areal, og toilettet ved bagtrappen og 1. sals toiletter, hvis disse skønnes benyttet, samt andre benyttede lokaler.
5.2 Rengøringen skal være udført den følgende dag inden kl. 16.00, dog skal stuens og evt. 1. sals toiletter være rengjort inden kl. 12.00 den følgende dag. Er dette ikke gjort fratrækkes et beløb på minimum 200 kr. i depositummet.
5.3 Festsalen skal afleveres rengjort og klar til brug.
5.4 Alle anvendte viskestykker og klude, skal ligeledes vaskes og være rene og klar til brug.
5.5 Haven skal være rengjort inden kl. 12.00 følgende dag.
§6: Musik
6.1 Som arrangør er det ens pligt at meddele arrangementers gæster, hvordan lydsystemet virker, og de konsekvenser, det medfører ved at spille for åbne døre og vinduer.
6.2 Det er ikke tilladt at tage musikanlægget ud af den dertil indrettede kasse. Det er ligeledes ikke tilladt at stille på den limitor, der regulerer lydstyrken. Det er ligeledes heller ikke tilladt, at benytte eget musikanlæg.
6.3 Hvis der til en fest er levende musik, skal dette slutte senest kl. 02.00 af hensyn til stuen.
6.4 Der må kun spilles musik på et acceptabelt lavt niveau til arrangementer på hverdagsaftener og under oprydningen den følgende dag, svarende til det niveau, som musikanlægget tillader, når en dør eller et vindue er åbent.
6.5 Det er ikke tilladt at justere på effektforstærkerne i køkkenet, eller fjerne kabler fra computerne eller skærme. Bliver dette alligevel gjort, vil minimum 200 kr. blive fratrukket depositummet.
§7: Konsekvenser
7.1 Hvis ovenstående regler ikke efterleves, kan den kollegianer, der har lånt festsalen, ikke låne denne ved en senere lejlighed.
7.2 Rådet forbeholder sig ret til, at såfremt der kommer klager eller reglerne ikke efterleves, at lukke festen. Dette kan dog ikke ske uden foregående advarsel til låner. Festen kan enten lukkes af kollegieformanden eller af to rådsmedlemmer, der dog ikke må bo på samme gang.
§8: Åben fest
8.1 På weekendaftenen er festsalen åben for alle kollegianere efter kl. 22, med mindre andet er angivet på den ophængte seddel.
8.2 Ved afholdelse af eksterne fester, kan der ikke opkræves entre for kollegianere.
8.3 Gæster på kollegiet kan til enhver tid bortvises af arrangøren af festen, hvis denne skønner at vedkommende kan give problemer.
8.4 Der må ikke overnattes i kælderarealet.
§9: Ændringer
9.1. Denne forretningsorden kan ændres ved et Rådsmøde efter gældende afstemningsregler.